Classified Id: 970381
Classified
Title:
Best Water Treatment Plant Parts
Category: For Sale:: Tools - Machinery - Industrial

City: Ethiopia Locality: Addis Ababa,Ethiopia
Date Listed/Updated: 2022-12-15
Author/Publisher name: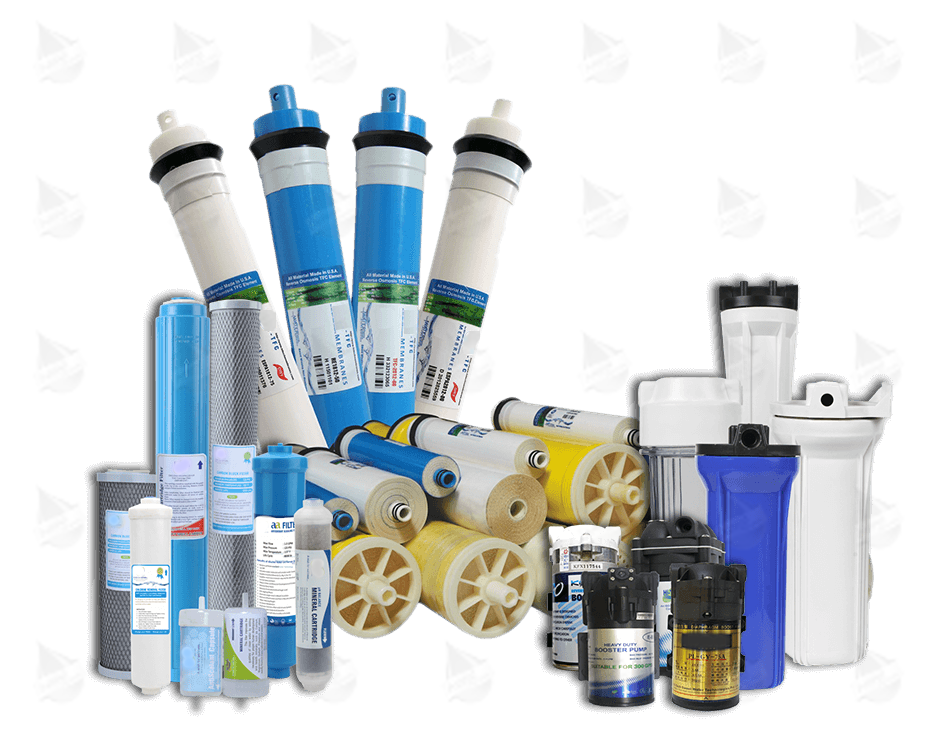 Description: Amrut Filtration is one of the well-known manufacturers and suppliers of a variety of water treatment plants parts. We offer water treatment plant parts in India, Kenya, Uganda, Ethiopia, Rwanda and Tanzania. This reach is produced utilizing evaluated material and quality electronic parts. Further, our quality reach can be adjusted under the direction of the specialists to guarantee these are reasonable for different industry applications. With the utilization of low-cost procedures and harmless to the ecosystem appearance in our item plan we can accomplish great client response with satisfaction.
Price: 1500
Mobile Number: +254 733 895312
Ad Type: I am offering
Homepage: http://www.amrutfiltration.com/accessories_category/domestic-spares-accessories/
Report Spam/Abuse/Delete this Classified Report
Note: Read safety tips Safety tips