Classified Id: 969776
Classified
Title:
Mineral Water Plant Manufacturers in Ethiopia
Category: For Sale:: For sale

City: Ethiopia Locality: Addis Ababa
Date Listed/Updated: 2022-12-12
Author/Publisher name: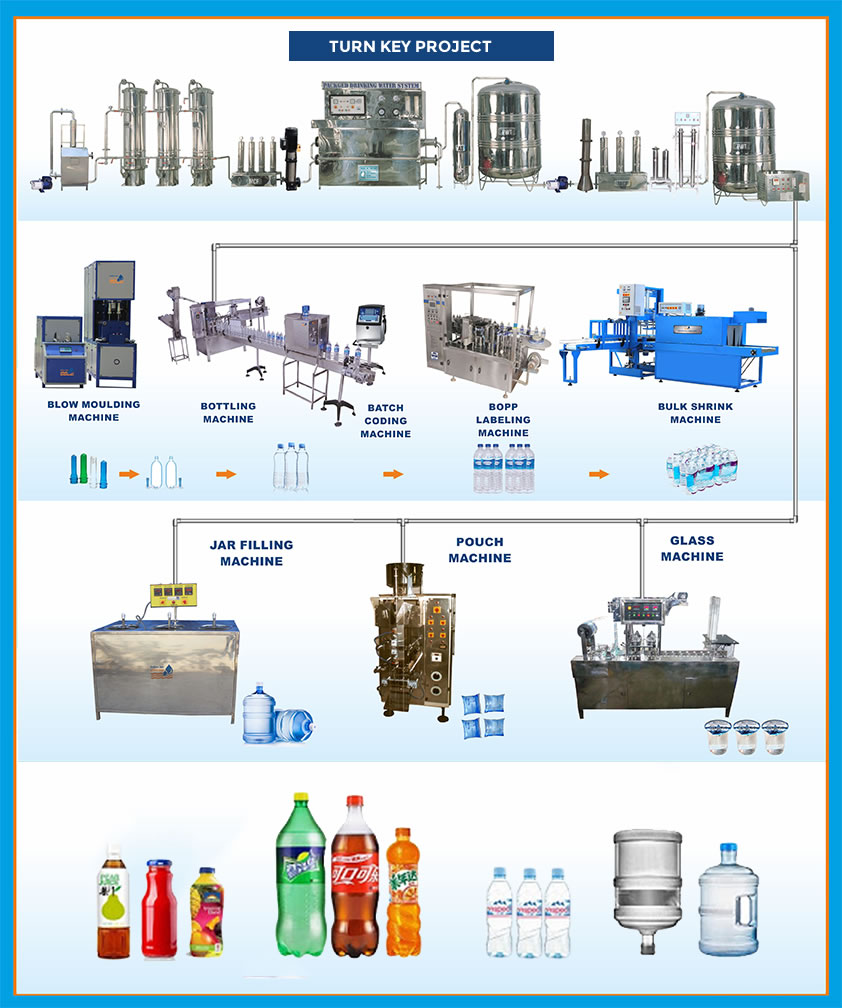 Description: Amrut Filtration is one of the leading manufacturer of mineral water plant in India, Kenya, Ethiopia, Uganda, Rwanda and Tanzania since 2007. The organization is widely appreciated for its extensive range of drinking water plants. The exceptional product is manufactured by applying the highest quality raw material and operating of technologically advanced machinery and equipment. We provide a technically advanced mineral water plant in India that contains efficient filters to clear out heavy minerals like silica and sand, micro-organisms, and salt.
Price: 15000
Mobile Number: +254 733 895312
Ad Type: I am offering
Homepage: http://www.amrutfiltration.com/turn-key-project/
Report Spam/Abuse/Delete this Classified Report
Note: Read safety tips Safety tips